Manufacturers of Premium Grade
Paper Bags, Food Bags, SOS Bags, Lifafas & Pouches
Our products build your brand image and our paper bags carry that Image...At Carry Well Packaging our endeavour is to make your customers carry well your image through the bags specially designed for you. Our technically qualified team ensures that the size, design, printing, paper quality, texture, strength & fineness of the bag are appropriate for your product. With large capacity & fully automatic manufacturing lines, we produce high quality paper bags which are delivered timely at your door step.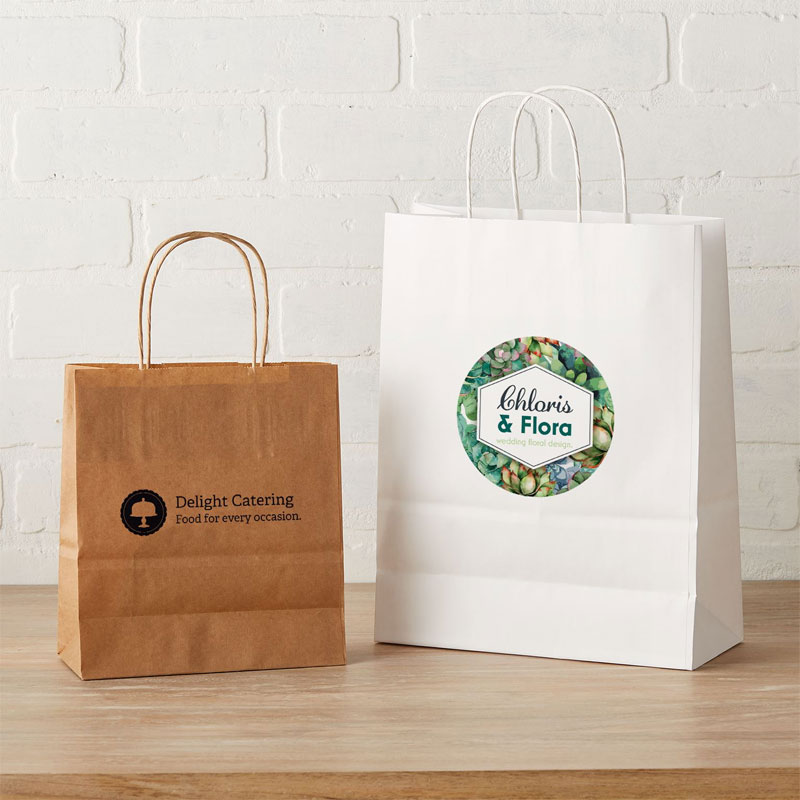 Our Strengths

Superior Quality
Our complete range is made on Latest Automatic High Speed Machines making the product quality Superior.

Customization
Our Carrying solutions can be customized as per client requirements in terms of size, quality etc.

In House Designing
Our experienced Art Department is available for designing complete packaging range and providing impressive Brand image.

Reliability
Multiple Production lines enable us to provide better service and timely deliveries as per your schedule and requirement.

Ready To go Range
Unprinted Carrying solutions are readily available in various sizes.

Door to Door Delivery
We have tie up with efficient transporters to ensure Timely Deliveries at your doorstep.